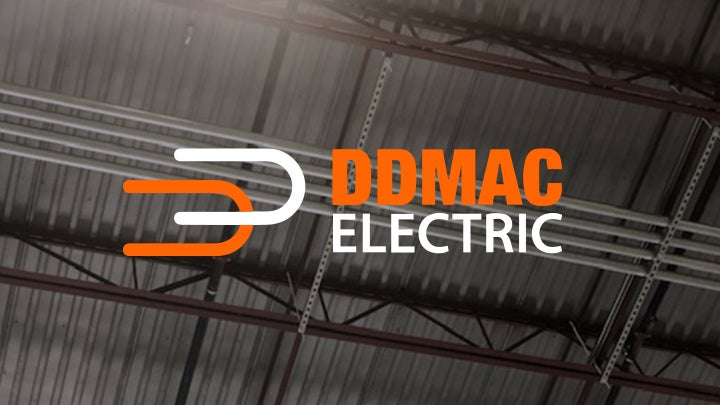 AMAZON DISTRIBUTION CENTER NO-WASTE COST CONTROL
With no couplings or screws required, there's less to buy — and less to lose.
See D.D. Mac Electric's story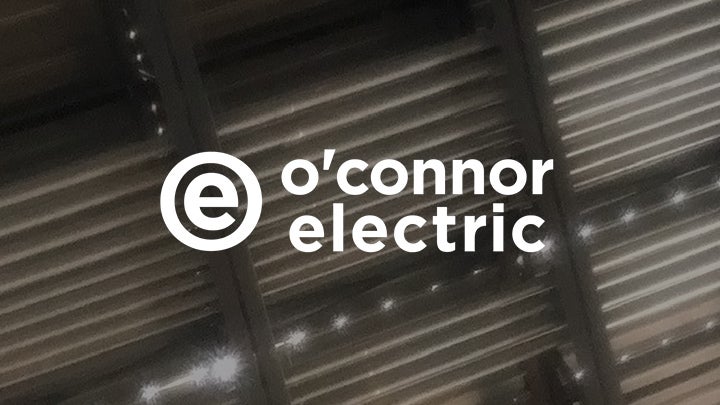 NATIONAL DISTRIBUTION CENTER A FAST AND EASY INSTALL
Flared ends make fitting and feeding easier while keeping connections strong.
See O'Connor Electric's story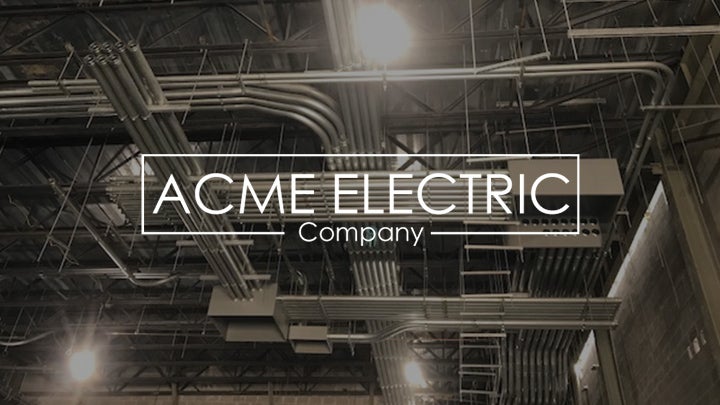 LARGE MANUFACTURING FACILITY LESS LABOR, BETTER INTEGRITY
A good-looking install is impressive; one that's done in half the time is a game-changer.
See ACME Electric Company's story
Learn more about these projects and how Wheatland can help you work faster & smarter.
Contact us
Explore our full lineup
Learn more about all of Wheatland's time-saving electrical products.