Back to The Wheatland Standard
Improvements Continue at Wheatland's Council Avenue Plant
We currently are at phase 5.5 of 6 phases of the project. We started up from our winter shutdown on January 4, 2016. During the shutdown we tied in additional capacity to our straightening, facing and testing operations. Since the start-up we have increased our finished tons per week by 17%.
Additionally, our shipping capacity has improved by handling the finished bundles as opposed to our previous method of manual order breakdowns. Our average time to load the customer trucks is around 35 minutes. We also have additional capacity by adding crews and/or shifts as needed.
We continue to make improvements to our coatings and stencil through rigorous testing and process improvements.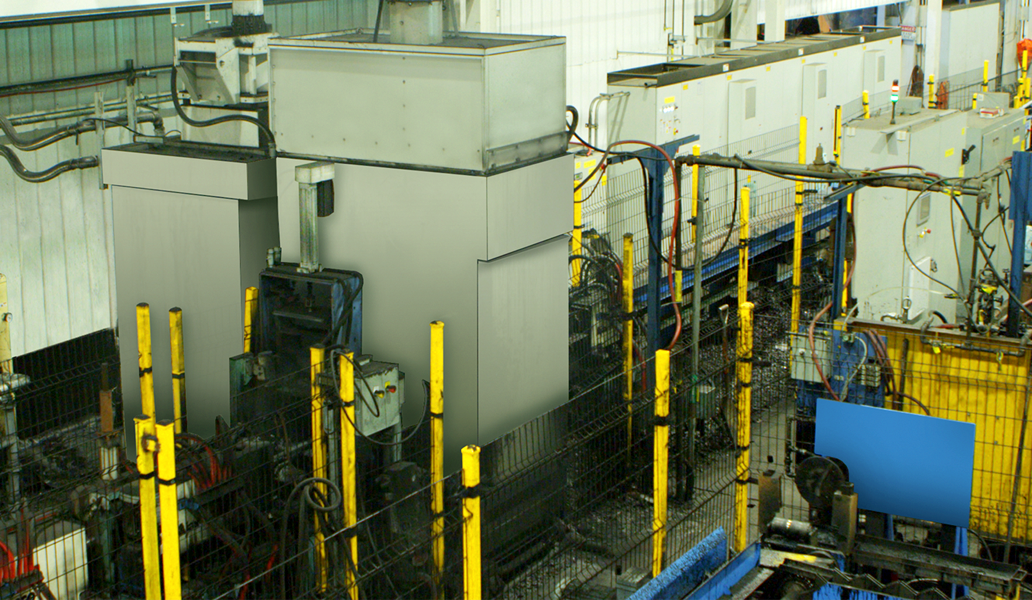 Our in-line threader, a PMC model, has outstanding thread quality and the hex packaging with off-set coupling ends and capped ends blend nicely with our other hex finished bundles.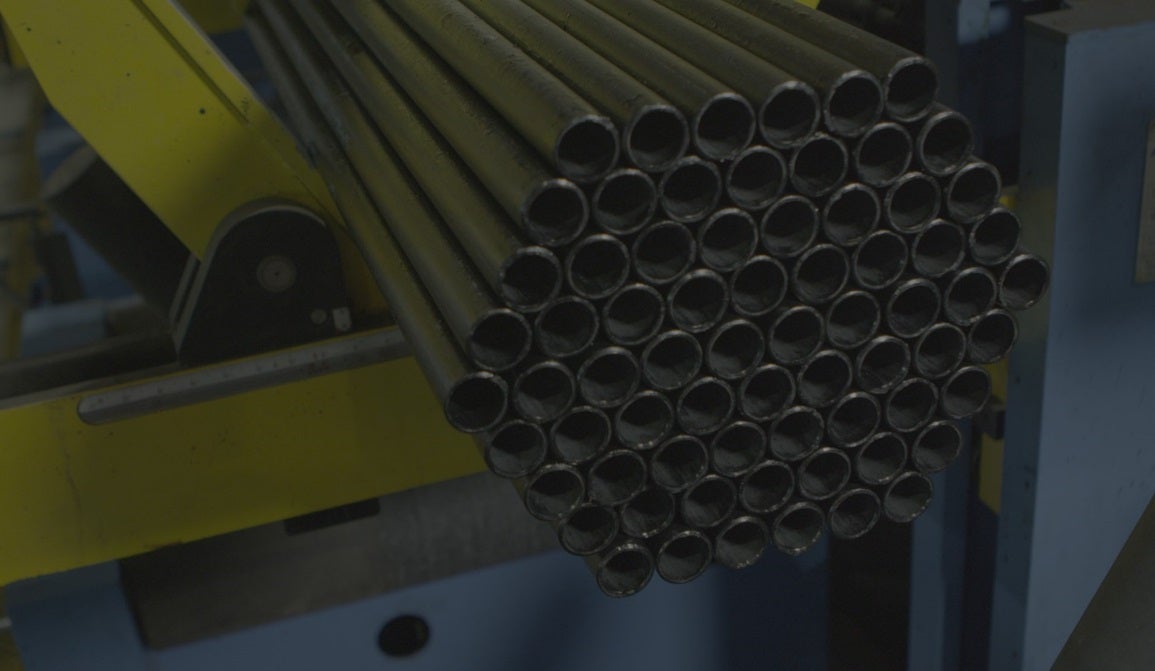 Our final phase will be completed over the mill shutdown in July of this year. This phase is the installation of a second MAIR plain end. This plain end will be a twin machine to the high-speed 4-spindle machine we installed last summer. The new plain end will be in line with our mill and testing operations. The newly designed plain ends have length and inspection systems. This machine will replace a 45 year old facing unit.
Employee engagement and excitement is evident throughout the plant. The cleaner, safer, brighter and quieter work environment coupled with the improved efficiencies is helping drive our daily efficiency improvements.
Tags: Manufacturing, Phoenix Project, Plant Upgrade, Standard Pipe, Steel Pipe