Back to The Wheatland Standard
Top Resources for MEP Pros to Review before Choosing BIM
Building information modeling (BIM) seeks to assist mechanical, electrical and plumbing engineers in predicting the outcome of a system before executing the project. A 2009 research report from McGraw-Hill Construction finds that BIM adoption has grown significantly and is now used by half of the North American construction industry. While holistic adoption has its many advantages and barriers, some question whether suppliers, contractors or engineers should drive the movement. Arguments on both sides are compelling.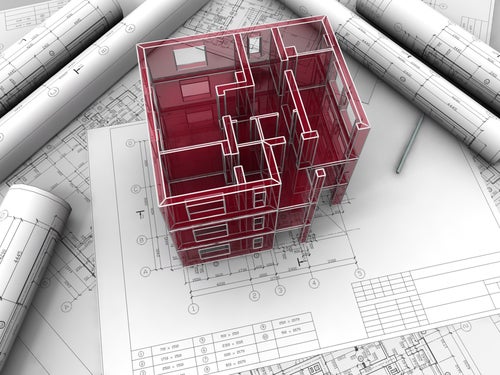 If you're not already using BIM, have you considered conducting research to make a business case for implementing the software? If so, then you know the amount of information is tremendous because the industry's changeover is happening faster than many recognize.
While some industry figures have found success by using BIM to document and represent complex building geometry, there are a few things you should know before your firm converges and implements an entire new process. Sample documents and figures will help you better understand the principles of the software and how it works in practice.
Having done the research for you, whether you are a designer involved in process piping for the first time or an expert engineer, you will find the resources below beneficial for developing a strategy to integrate BIM throughout your organization.

BLOGS:
BOOKS:
TRADE GUIDES:
If you're looking to justify or accelerate BIM adoption, the best method to predict how it will effect your organization is to have a foundational understanding of its cost, benefits and a recommended solution for its implementation.
What are the best BIM resources you've found? Are you leading the BIM charge by example? Share your experiences or observations on BIM resources or its application with us below.