Back to The Wheatland Standard
Do Fence Specifications Have You Stumped?
Having trouble with Fence Specification questions? No worries, Wheatland has your back. Our Fence SpecCheck compiles the largest categories of ASTM standard to answer all your questions.
Fence SpecCheck lists the following standards and specifications:
• ASTM, the American Society of Testing and Materials International
• United States Federal Specifications RR-F-191
• AASHTO M181-10, the American Association of State Highway and Transportation Officials
• FAA, Federal Aviation Administration
You can find all the answers to your specification questions on galvanized steel posts, color steel posts, chain-link and much more!

Wheatland Tube is one of the largest manufacturers of fence framework products. We are the only manufacturer that produces the full range of pipe and tubing for all fence applications. Our Regular Grade Schedule 40 pipe was used as the original specification for all security and industrial fence framework. Today, we supply the broadest line of fence framework products in the industry for projects involving high-security, industrial, commercial, and residential applications. Our products are highly recognized for their superior strength, quality, and unparalleled range of sizes and protective coatings.
Wheatland Tube will certify that all Wheatland fence framework is manufactured in the USA and is in compliance with applicable local, state and federal specifications. "MADE in USA" is displayed on each length of fence pipe and tube. Made & Melted in America, Wheatland Tube's steel pipe and tube satisfies the strictest American Made, Made in America and Buy American Standards.
Meet The Author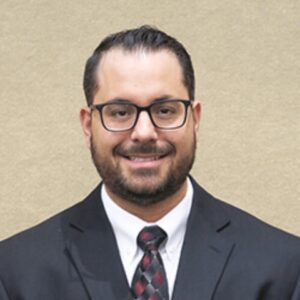 Jeff VanBuren is an Outside Sales Representative for our Wheatland Fence division and has been with Wheatland for 15 years. Jeff is a graduate of Pennsylvania State University where he received a bachelor's degree in telecommunications with a minor in business.