Back to The Wheatland Standard
FENCETECH 2015 Demonstrates Growth within the Fence Industry
Just a couple weeks ago, Wheatland Tube sales, marketing and manufacturing associates participated in FENCETECH 2015 at the Orlando Convention Center.
The fence industries premier event, this week long program consisted of seminars, meetings and a trade show. Attracting more than 4,200 industry professionals from across the country, this year's attendance was one of the largest in recent years, indicating growth within the industry since the "great recession".
All of the seminars, meetings and presentations were informative and well-attended. Additionally, optimism about the upcoming year was rampant on the on the trade show floor amongst contractors, distributors and manufacturers.
Every five years, each ASTM standard must be reviewed and updated, and once revisions are made, they must be placed into the balloting process or re-approval. The ASTM F14 Fence Committee met all day on Tuesday, February 3rd, addressing two new standards. These proposals include a standard specifying drive anchors for setting posts and a standard practice for specifying welded wire security fence. With 16 total standard revisions identified for 2015, the committee surely has their work cut out for them this year!
The Chain Link Fence Manufacturers Institute also held a short meeting on Friday morning summarizing 2014s accomplishments and laying out 2015 plans. A busy meeting is scheduled for the summer meeting in July.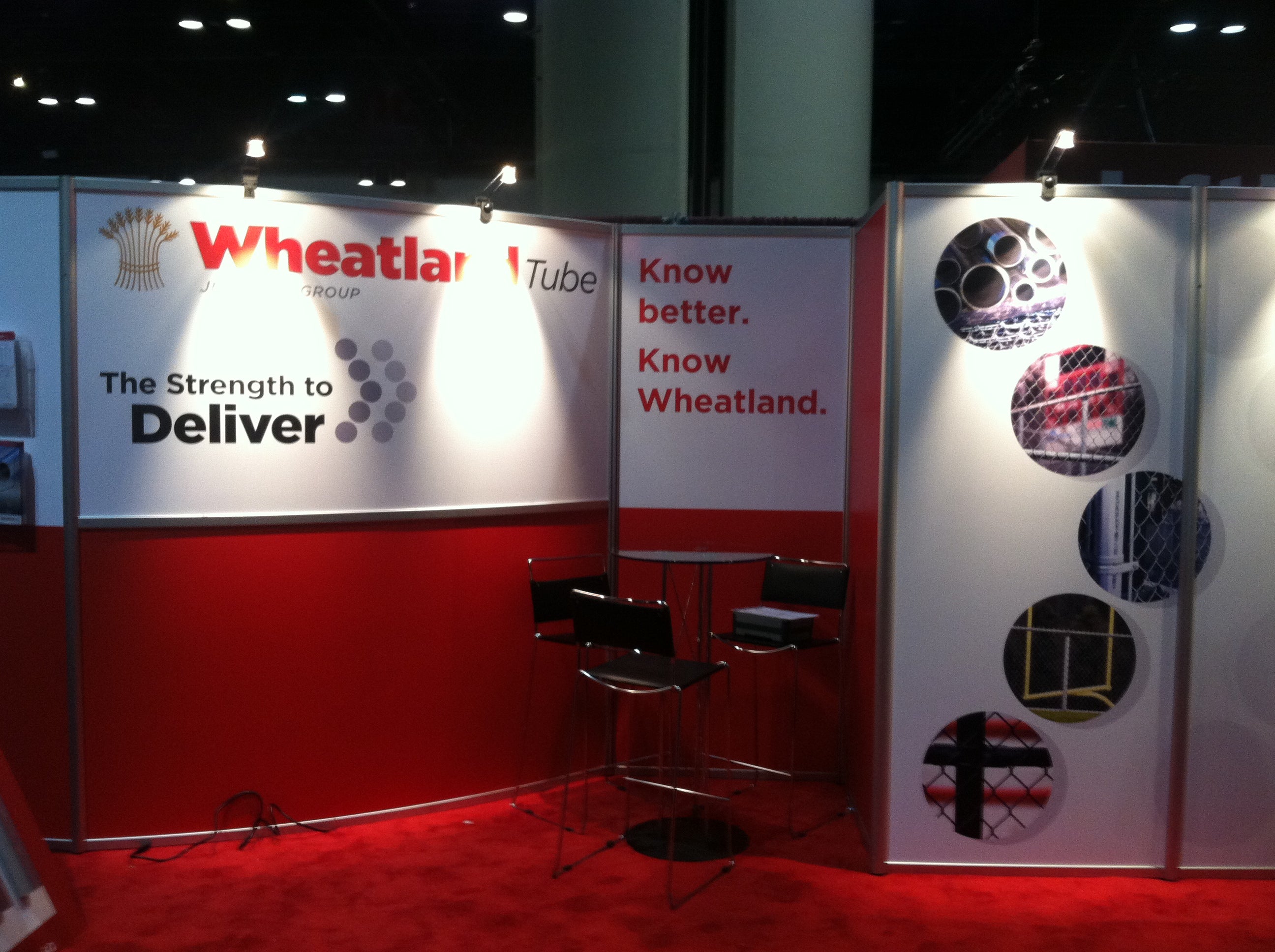 In addition to great attendance at the meetings and seminars, our booth received lots of visitors – which was great to see! Similar to 2014, one of the highlights of the show was Meisha, our virtual, life-size talking hologram. Meisha spent the week explaining the benefits of Wheatland's Schedule 40 pipe per ASTM F1083, Regular Strength using 30,000 psi steel and High Strength Grade using 50,000 psi steel.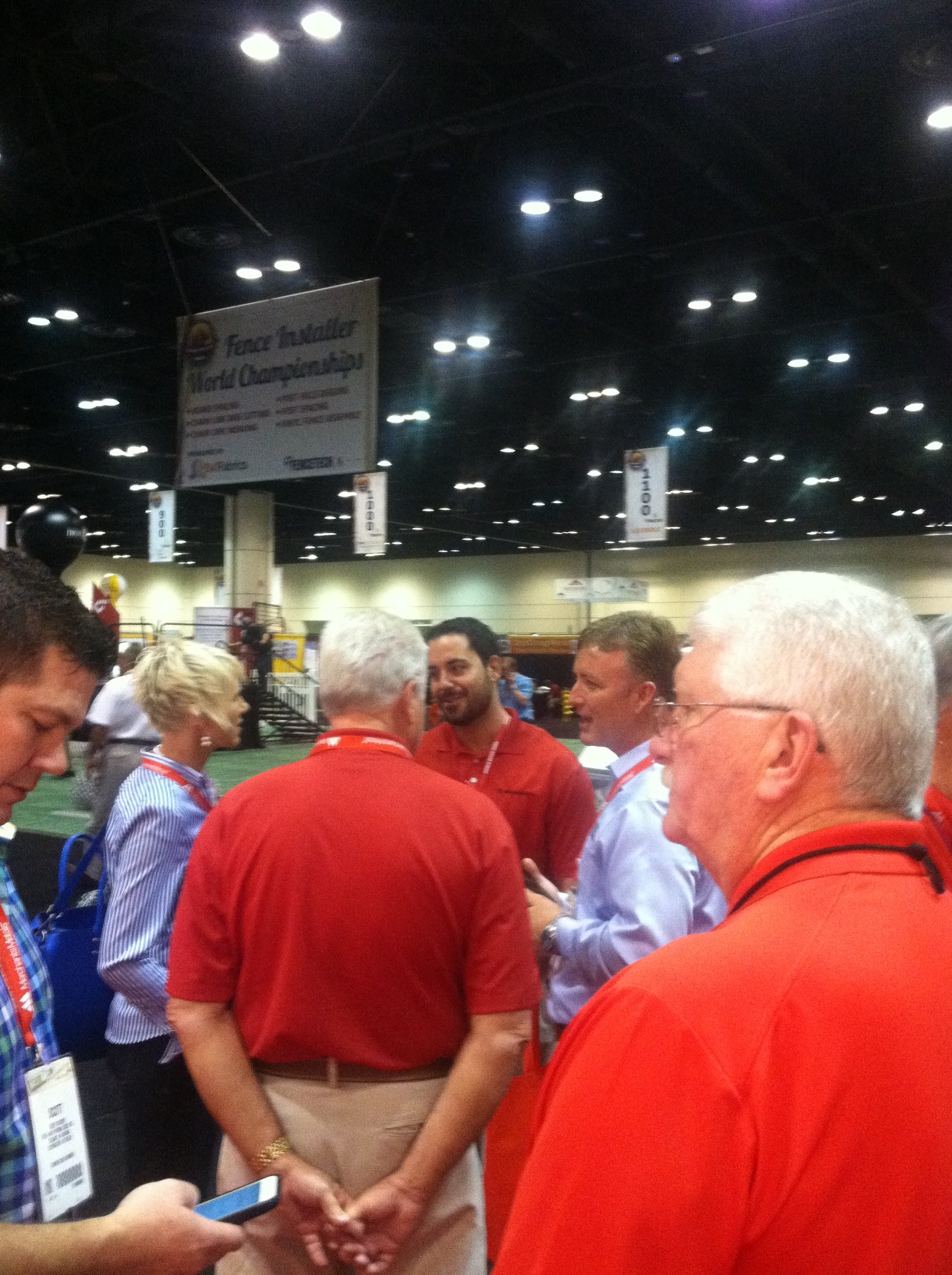 Despite some great feedback, many visitors voiced their concerns about the inferior fence framework being used in the industry. In response to this, we would like to reiterate that Wheatland is diligent in ensuring that all of our products are of the highest quality and will provide maximum performance. Stay tuned for more on this subject as we are in the process of testing various products and we will be publishing our findings in a white paper in the near future.
To learn more about our fence framework products, contact your local Sales Representative at 800-343-0124 or visit our website at www.wheatland.com/fence-framework.
Tags: Fence Products, FENCETECH 2015, Fencing, Tradeshow