Back to The Wheatland Standard
17 Neglected Manufacturing Careers
When people think of careers in manufacturing, it's safe to say they think of the plant workers and not far beyond that. And there's no question the production workers are the heart of our operation. Without our plant employees, we wouldn't be able to produce anything – even given the increase in automated plant tasks. However, there are more careers in manufacturing than skilled/unskilled positions. In fact, manufacturing is home to a wide range of careers that require varied levels of education and training.
Science, technology, engineering and mathematics education have been a topic of conversation lately and we think it's a great thing to see and hear. The STEM areas of education are critical to our growth and success as a company, as well as for manufacturing as an industry.
For the US and the rest of North America to continue to reshore manufacturing jobs, we need to "step up our game" when it comes to educating tomorrow's manufacturing workers. This begins at the elementary level where we must introduce the vast opportunities available in STEM careers to young boys and girls, specifically manufacturing. This education and awareness has to continue through high school and college, showing students the possibilities available to them.
Leaving the education to the teachers and professors (for now, anyways), we're going to review some of the neglected careers of manufacturing. The careers students don't give a second thought to, careers that are vital to the success of a manufacturing production, and careers that are simply overlooked if you're unfamiliar with the industry.
Engineering and Technology
Typically speaking, engineering and technology jobs require post-secondary education, from gaining an Associate's degree to a Bachelor's degree and beyond, if you want to be involved with designing and building things, you will have to do some schooling.
Here is a list of some of the neglected engineering and technology careers in manufacturing and the level of education needed:
1. Technical Writer (Bachelor's degree)
2. Mechanical Drafter (Associate's degree)
3. Production Technician (Associate's degree)
4. Computer Systems Engineer (Bachelor's degree)
5. Chemist (Bachelor's degree)
6. Software Developer (Bachelor's degree)
Logistics and Distribution
For those more interested in the planning, coordinating, distributing and tracking of things, a career in logistics and distribution might just be for you. A career in logistics and distribution is where you'll be responsible for moving products within a facility, as well as the delivery of products to customers and/or other locations. Working behind the scenes, you'll make sure things are where they need to be, when they need to be there.
Some careers in logistics and distribution that you might have overlooked include:
7. Truck drivers
8. Production Manager (High School or diploma or equivalent)
9. Production Planner (High School or diploma or equivalent)
10. Shipping, Receiving, and Traffic Clerks (High School or diploma or equivalent)
11. Logisticians (Bachelor's degree)
Business, Management and Administration
While these types of jobs aren't specific to the manufacturing industry, they are the careers that help the production end of things run smoothly.
You may not have thought of working in the manufacturing sector, but here are some jobs that are just as important as the production positions:
12. Customer Service Representative (High School or diploma or equivalent)
13. Training and Development Specialist (Bachelor's degree)
14. Supply Chain Manager (Bachelor's degree)
15. Purchasing Agents (High School or diploma or equivalent)
16. Accountants and Auditors (Bachelor's degree)
17. Marketing Manager (Bachelor's degree)
These jobs are just the tip of the iceberg in the world of manufacturing, but as you can see, there are more opportunities in manufacturing than skilled labor. As an industry, we have to be more diligent in promoting and creating awareness around these positions: it's the only way we're going to attract the very best talent!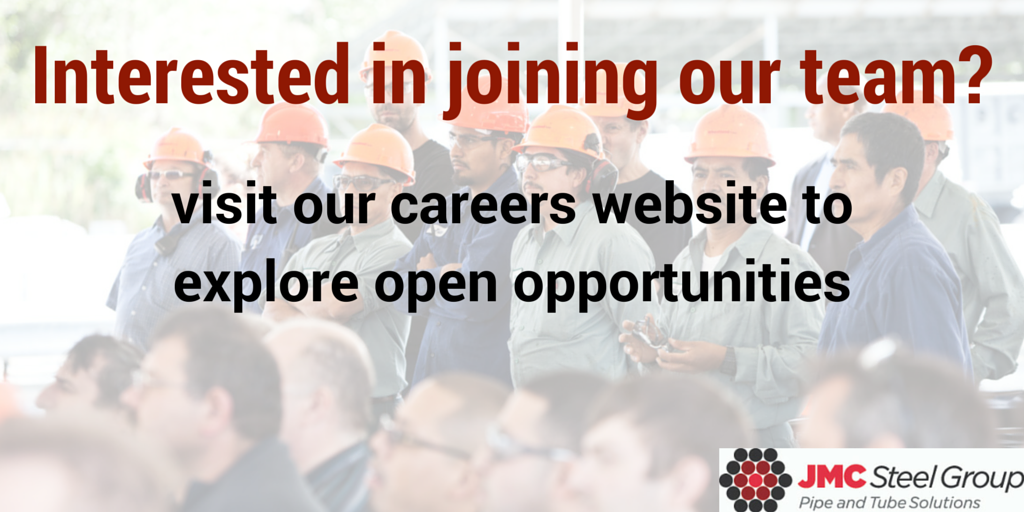 What are some other neglected manufacturing careers? Share your thoughts in the comments below!
Tags: Careers in Maufacturing, Manufacturing, manufacturing jobs