Back to The Wheatland Standard
'Tis the Season for Volunteering: The 23rd Annual Homeless Children's Christmas Party
On Saturday, December 13, 2014, the Chicago Electric Industry hosted their 23rd Annual Homeless Children's Christmas Party, to benefit young homeless children and their families throughout Chicagoland.
A success for sure, more than 250 families attended the event to enjoy a hot, holiday meal, a visit from Santa, – with gifts, of course – storytelling, face painting and a DJ. With ages ranging from infancy to 14 years old, more than 400 gifts were passed out to the well deserving children and their families.
Two of our own employees, Camille Grayson and Michael Strawn, attended the event, helping give these children a holiday season to remember. Camille, our marketing manager at corporate HQ, said this was the best event she's volunteered for all year. "Just seeing the smiles on the children's faces anticipating Santa and getting a gift was great."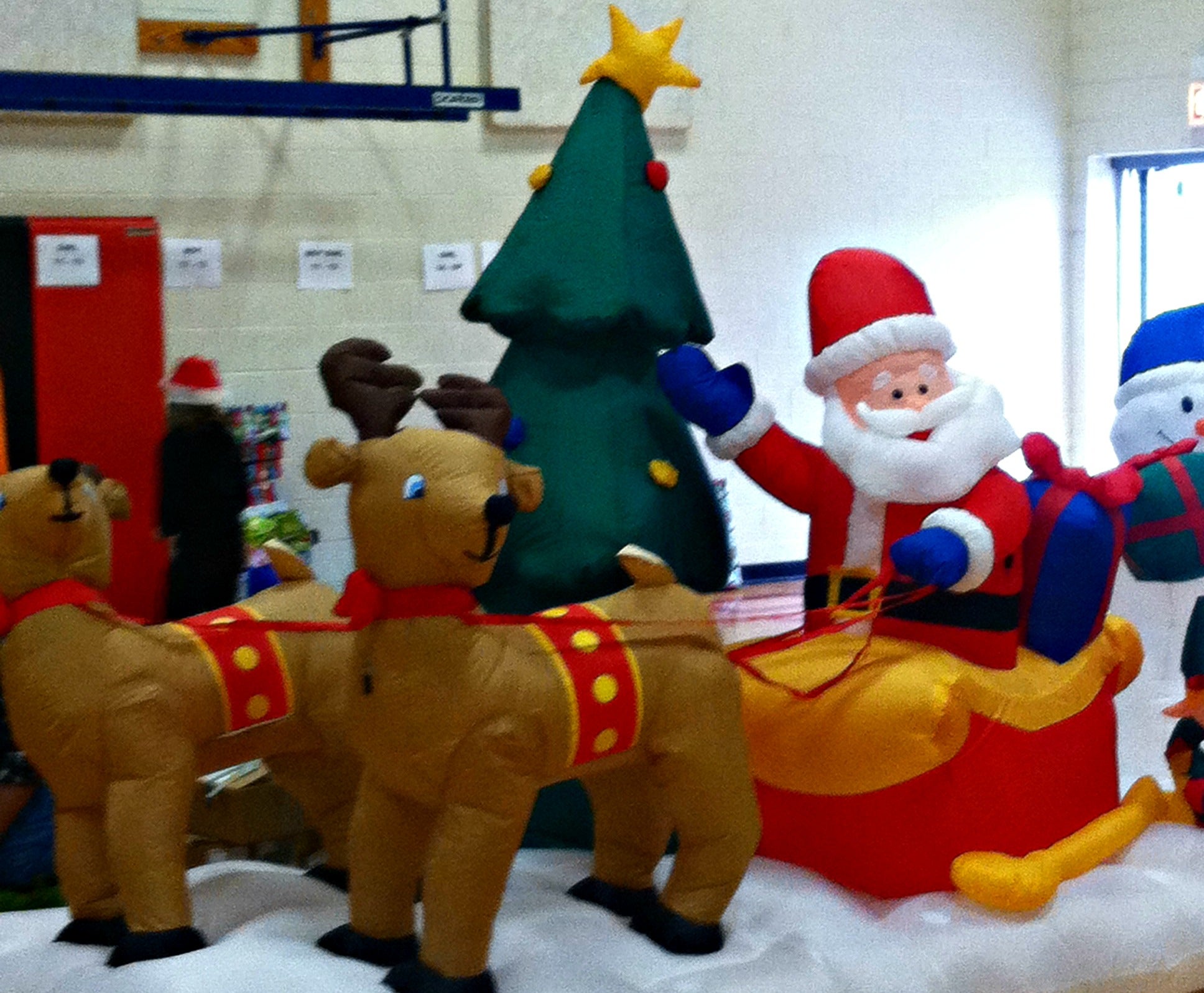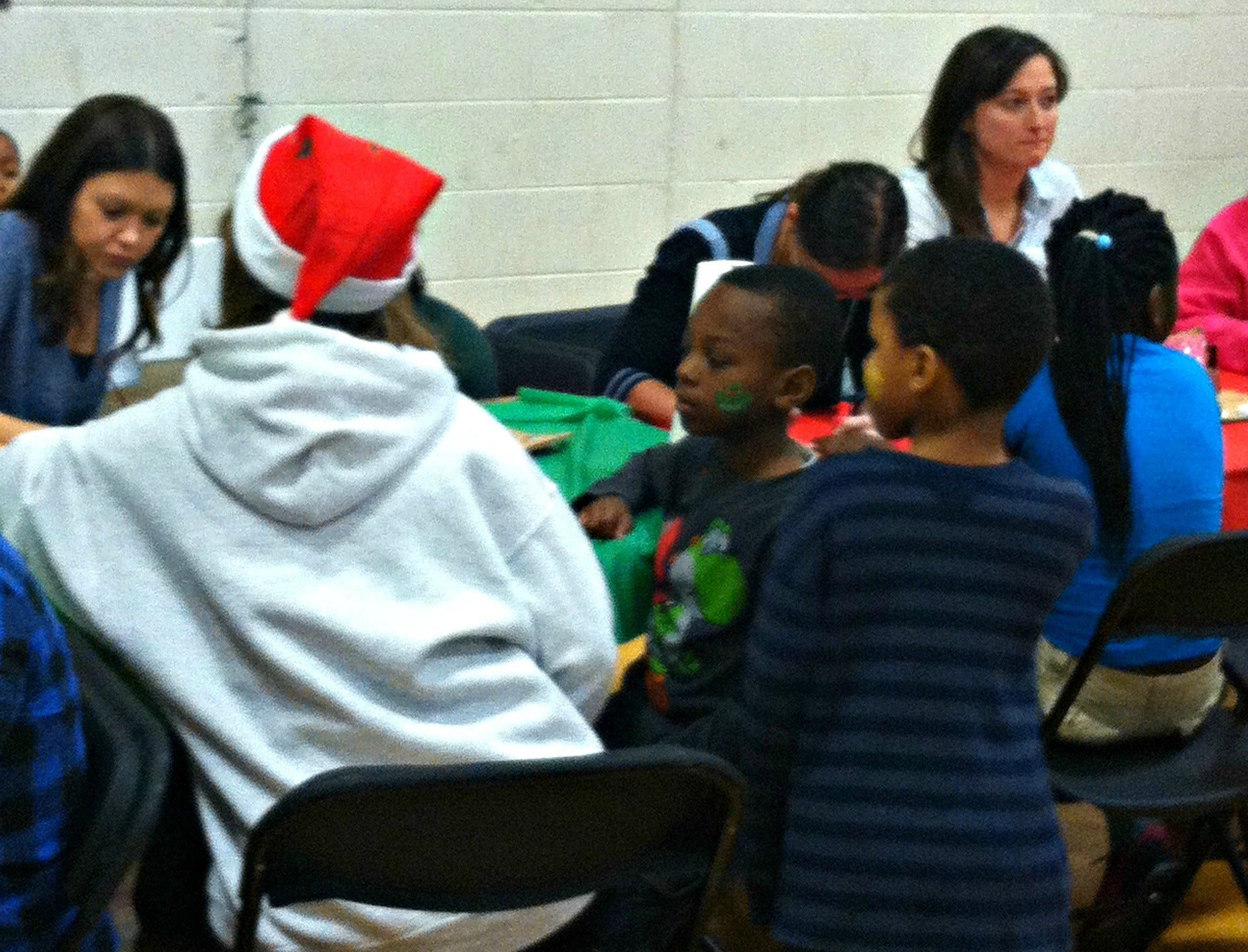 Despite the obstacles these children have to overcome, it was obvious that a great time was had by all. The kids ate, danced, were entertained and received a gift from Santa – all thanks to company toy drives and donations from area electric professionals.
Tags: Chicago Electric Industry, Christmas Giving, volunteering