Back to The Wheatland Standard
An Interview with Wheatland Tube's Customer Service Managers
In a world where choices are endless, a buying decision often comes down to how a customer is treated. One wrong response/action can completely erase months or even years worth of relationship building. And that can be detrimental to a business.
At Wheatland Tube, we count on our customer service representatives to manage the day-to-day communication with our customers. These individuals are the ones helping our customers get what they need, when they need it. And they do it day in and day out with smiles on their faces – something we know our customers can hear through the phone!
I recently sat down with Carol Pylypiw, the manager for customer service and pricing for our standard pipe division, and Toni Thacker, the customer service manager for our electrical and mechanical divisions, to talk about customer service and its importance to an organization, specifically Wheatland Tube. Here's what they had to say:
Q: Why do you think customer service is so important to an organization? How do you and your teams go above and beyond to continuously exceed our customer's expectations?
Carol: "Customer service is an extension of our sales force; we can make or break a sale. We know our customers don't forget when we do something outside of our guidelines (i.e. break a bundle of pipe when they only need a few pieces to satisfy their customers' requirements). As a rule, we don't say no unless we have exhausted all possibilities.
In speaking with our regional sales managers, they feel the customer service representative (CSR) has more direct interaction with the customer than the outside sales rep. The CSRs are able to establish great relationships because of the constant contact and variance they deal with. On any given day, a CSR could deal with the same customer on quotes, expediting, MTR's, quality issues, etc. The point is: there are a lot of opportunities to make us or breaks us with a customer. And while the outside sales rep can make the call, it's the CSR who really has the ability to influence where the relationship goes from there."
Toni: "Customer service is the face of an organization. In many instances, we are the first contact a customer will have with the company, so we need to be professional, knowledgeable and informative in order to give the customer peace of mind that we can meet their requirements and deliver a quality product in a timely manner."
Q: How do you and your teams differentiate Wheatland from our competitors?
Carol: "We differentiate Wheatland from our competitors through maintaining close relationships with our customers, and through efficient quote response times."
Toni: "Our team is dedicated and will do whatever it takes to meet the customer's expectations. We work as a team with manufacturing and logistics to ensure timely delivery, and we supply our customers with the excellent service they expect from Wheatland."
Q: What does it take to become a successful customer service representative?
Carol: "A CSR must have the ability to engage with people. They have to really listen to customers, understand their requirements, and have patience with them. A CSR also has to be able to tell the customer bad news (unfortunately), as well as good news, both being equally important/valuable. This is where exceptional communication skills are extremely important. Additionally, a CSR must know the product(s), and they must know who the "to-go" internal employee is to get the customer additional information (when they don't have the answer).
At Wheatland, our goal is to respond to a customer within an hour (up to 24 hours max based on the product requirement), so a CSR must be efficient in gathering information (production input, shipping, etc.) and responding in a timely manner. With having a significant amount of information to juggle, a CSR cannot get ruffled easily, and they have to be a problem solver. To quote our regional sales manager, "customers are going to come back to you because you figured out a way to take care of them." In the end, it all comes down to price, product and most importantly, exceptional service."
Toni: "A customer service rep needs to be outgoing, personable and always ready to go the extra mile to help the customer. They need to be able to multi-task and prioritize as there are days when you will be juggling many things at once. They need to know how to prioritize to get the job done. They need to have an enthusiastic and positive attitude because the customers will pick up on it when talking to them on the phone. This helps make the experience with Wheatland's customer service a pleasurable one, one that makes them look forward to working with us again."
Meet Our Customer Service Teams
Standard Pipe Customer Service Reps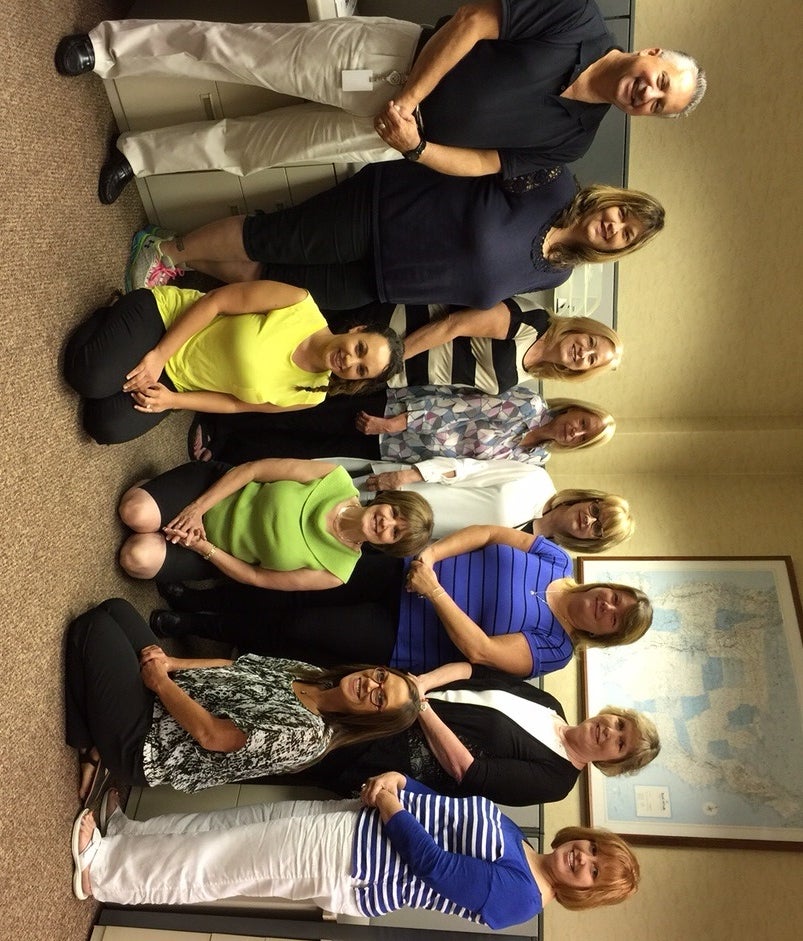 Electrical and Mechanical Tube Customer Service Reps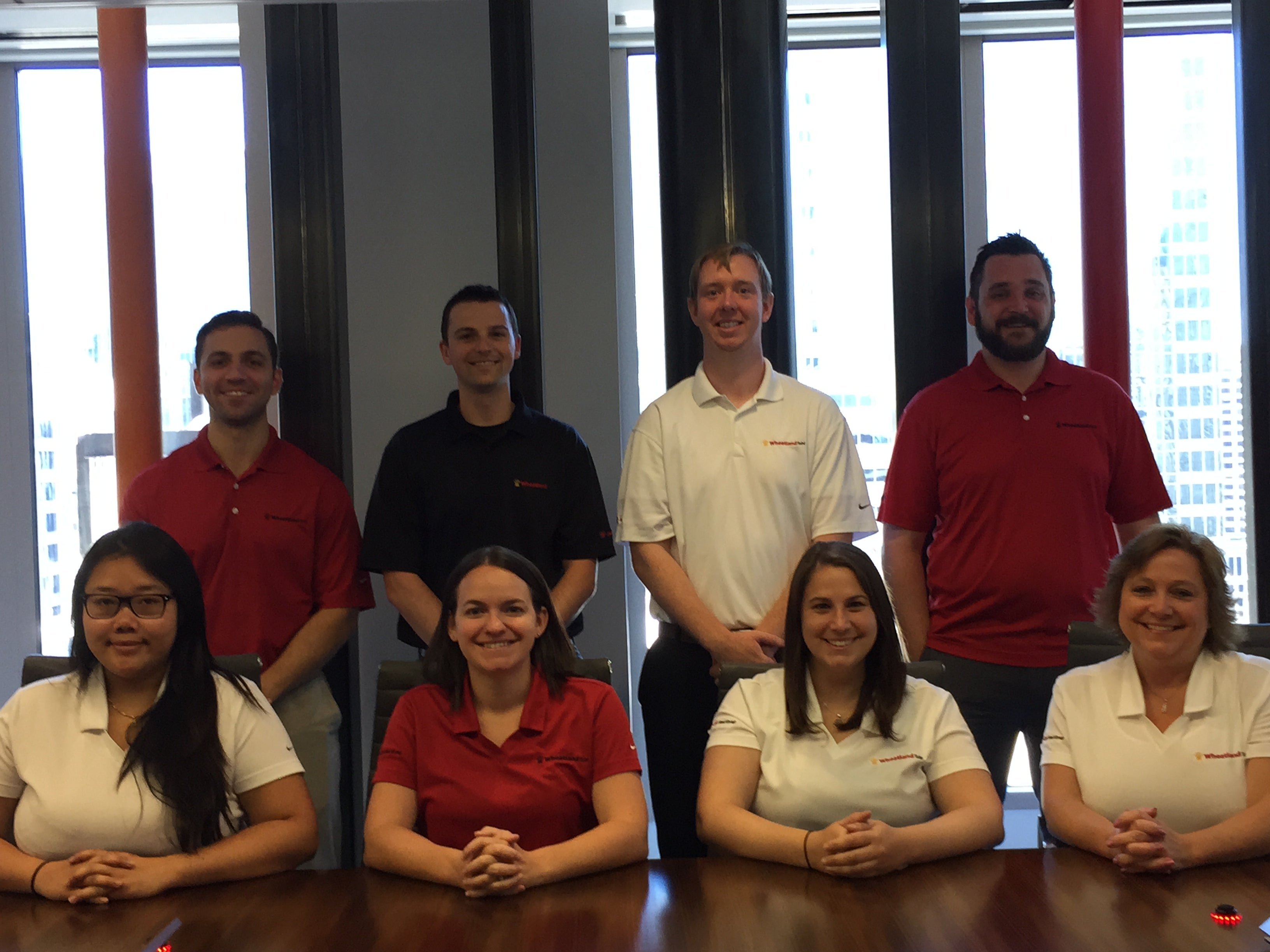 Tags: CSR, Customer Service, Customer Service Representatives