Back to The Wheatland Standard
Relieving Your Domestic Content Headaches
As I discussed in a recent post, the concept of Made in America is not always as simple as it seems.
Buyers need to be vigilant to ensure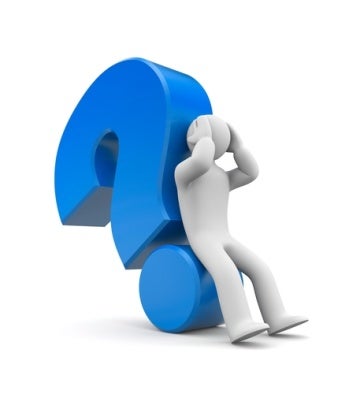 every element of a product they buy is made in the U.S. When it comes to pipe and tubing, it's not uncommon for a product to be sold as "made in America" — but the elbows, couplings and nipples used could have been manufactured elsewhere.
Deception and uncertainty can create a major problem for engineers and contractors who have enough to worry about when it comes to ensuring compliance with domestic content laws.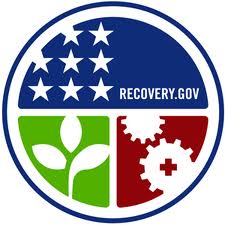 The American Recovery and Reinvestment Act (ARRA), passed in 2009, has raised the issue of domestic content to a new level over the past few years, as industries have scrambled to ensure they are in compliance. The law includes a Buy American provision that requires any public project funded by the act to use only iron, steel and other manufactured goods produced in the United States. But ARRA is just part of the picture.
The Buy American Act and The Buy America Act have been part of the government purchasing landscape for years. These acts favor U.S.-made products for government purchases. New regulations will continue be added. A recent federal transportation bill also includes a Buy American amendment.
Additionally, there are multiple state regulations, including Pennsylvania's Steel Products Procurement Act. States continue to push for Buy American laws, so regional complexity is likely to grow. The Pennsylvania law was recently upheld by the 3rd District Court of Appeals — another clear sign that we'll continue to have a combination of state and federal regulations.
Determining which laws apply to a project and how best to comply can involve multiple meetings with distributors and manufacturers — not to mention the constant vigilance to ensure the products you're buying are truly American-made.
This becomes a particular challenge when you consider the purchase of a fundamental material like steel tubing. What does it mean to say the steel tubing is "Made in America"? Does it mean it was rolled in America? Was the steel made and melted in America? The issue is critical because welded steel pipe and tube must be both manufactured in the United States and produced from steel that is made and melted in the United States in order to satisfy the requirement of ARRA requirements.
At Wheatland Tube, we think that contractors, engineers and distributors have enough to worry about without having to coordinate complex domestic content compliance issues. To relieve your headaches, ensure you're purchasing steel products that are manufactured in the United States, AND are produced from steel that is made and melted in the United States.
Work with a manufacturer who guarantees their product to be 100% made in the USA.
Tags: American Recovery and Reinvestment Act, Buy America Act, Made & Melted